I3CME 2021 has been successfully held.
Thanks to all the experts and scholars for their support.
The 2021 International Conference on Cloud Computing and Mechanical and Electronic Engineering (I3CME 2021) was held on July 16, 2021. The conference will focus on professional fields such as "Distributed Storage", "Data Analysis and Data Mining", "Internet of Things", "Micro-electro-mechanical System", "Intelligent Measurement and Control", etc., and discuss the possibility of enabling users to obtain unlimited resources that are not limited by time and space through the latest research on the software and hardware equipment of the "cloud" in the Internet era. With the continuous deepening of the Internet, people's dependence on the convenient life of the Internet has gradually deepened, and the concepts of Internet of Everything and Digital City have gradually changed from dreams may come. The huge data calculation and customization application in hardware and software has also brought a new direction to the research in this field. The conference aims to provide an international cooperation and exchange platform for experts, scholars and enterprise personnel in the fields of cloud computing and mechanical and electronic engineering to share research results, discuss existing problems and challenges, and explore cutting-edge technologies.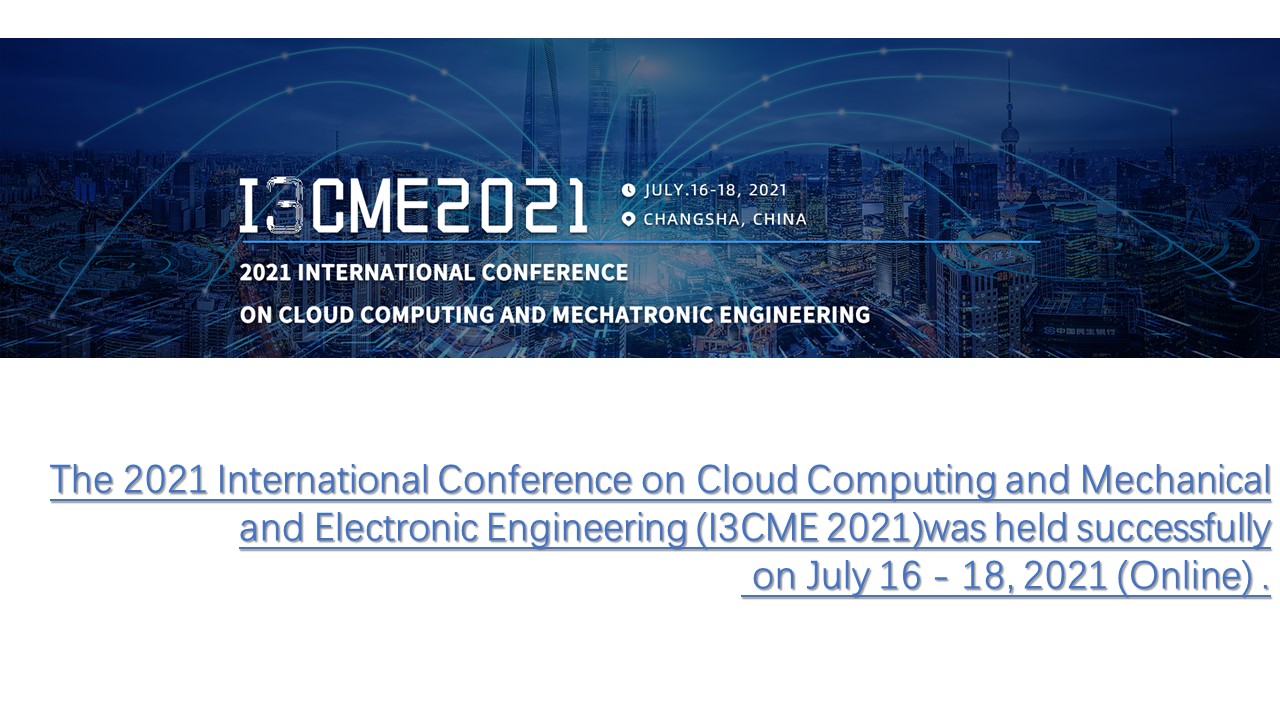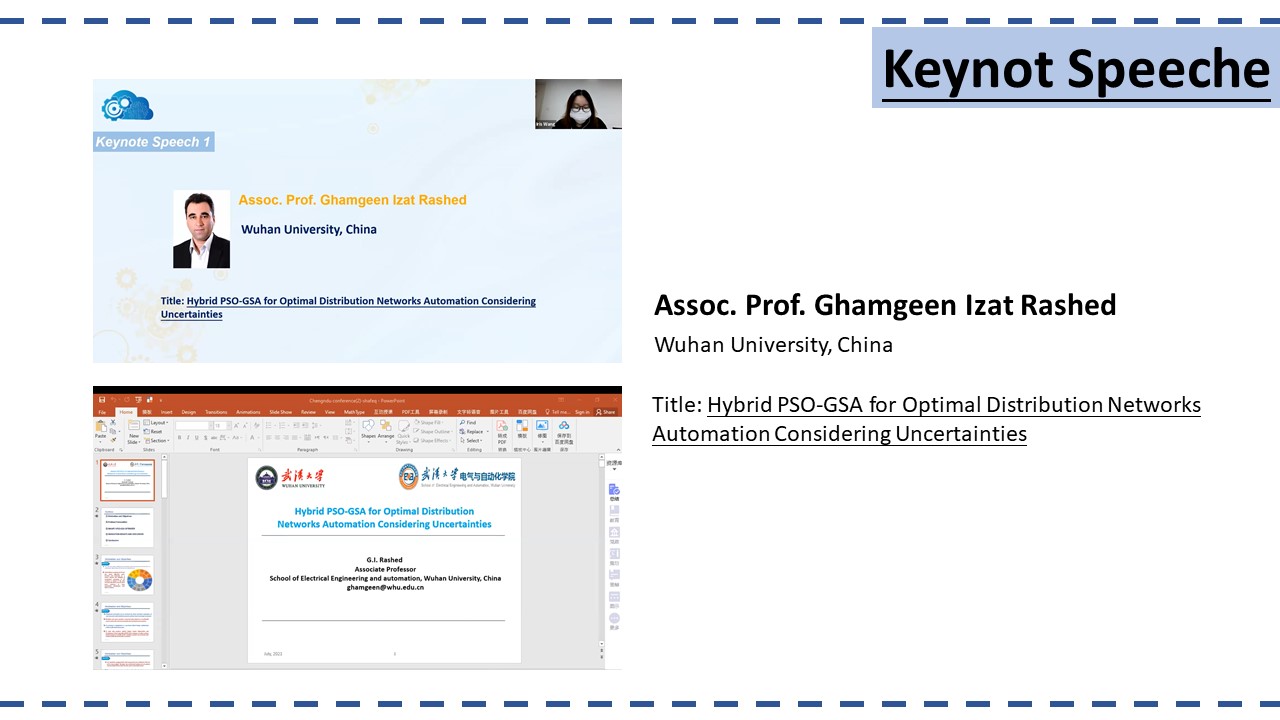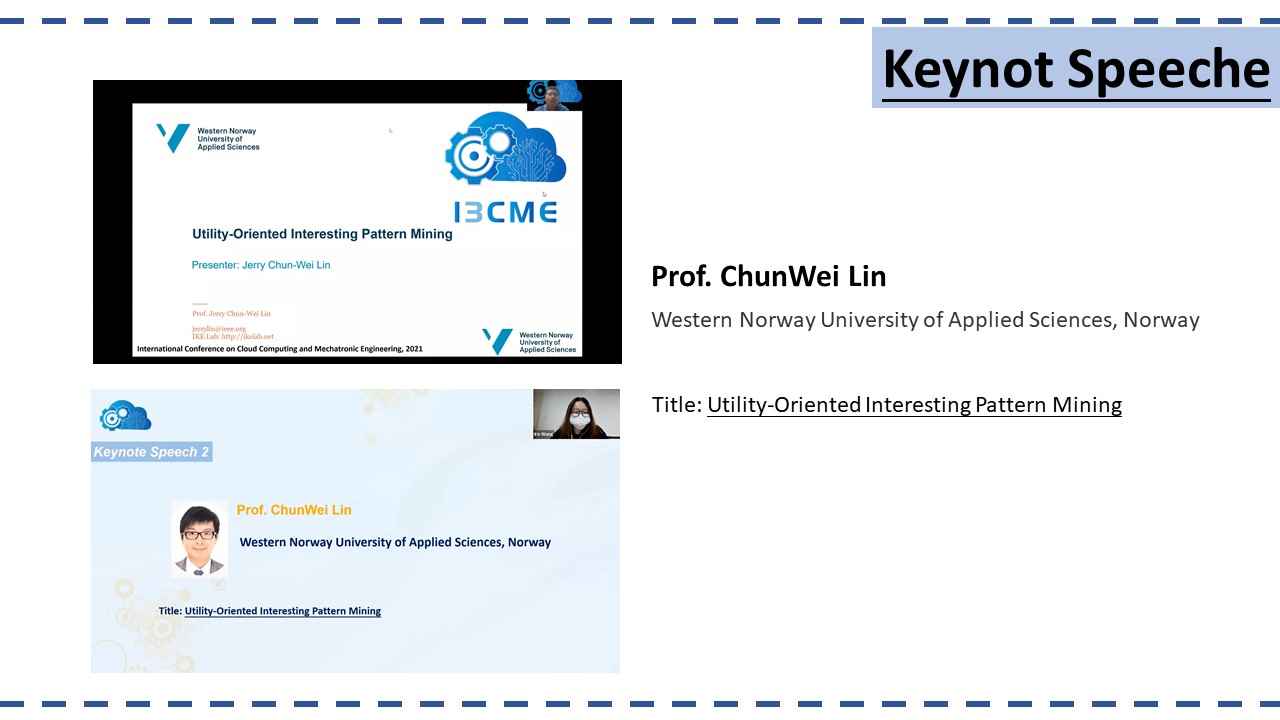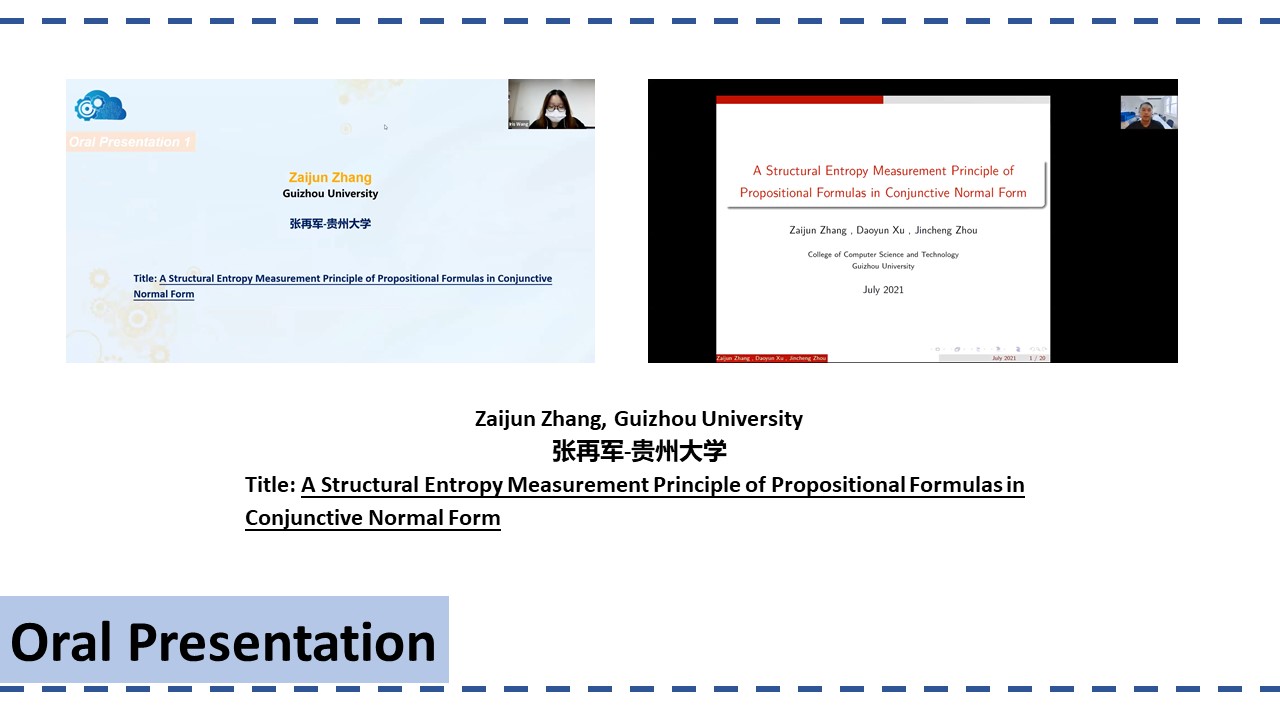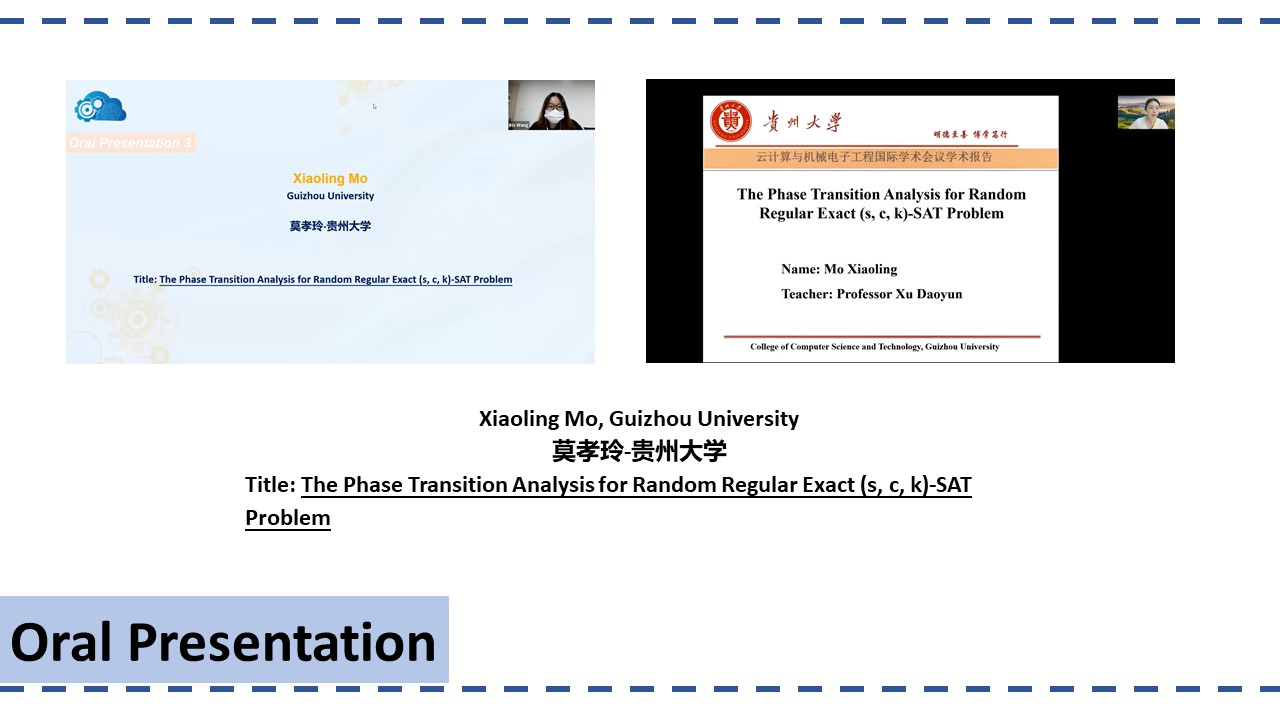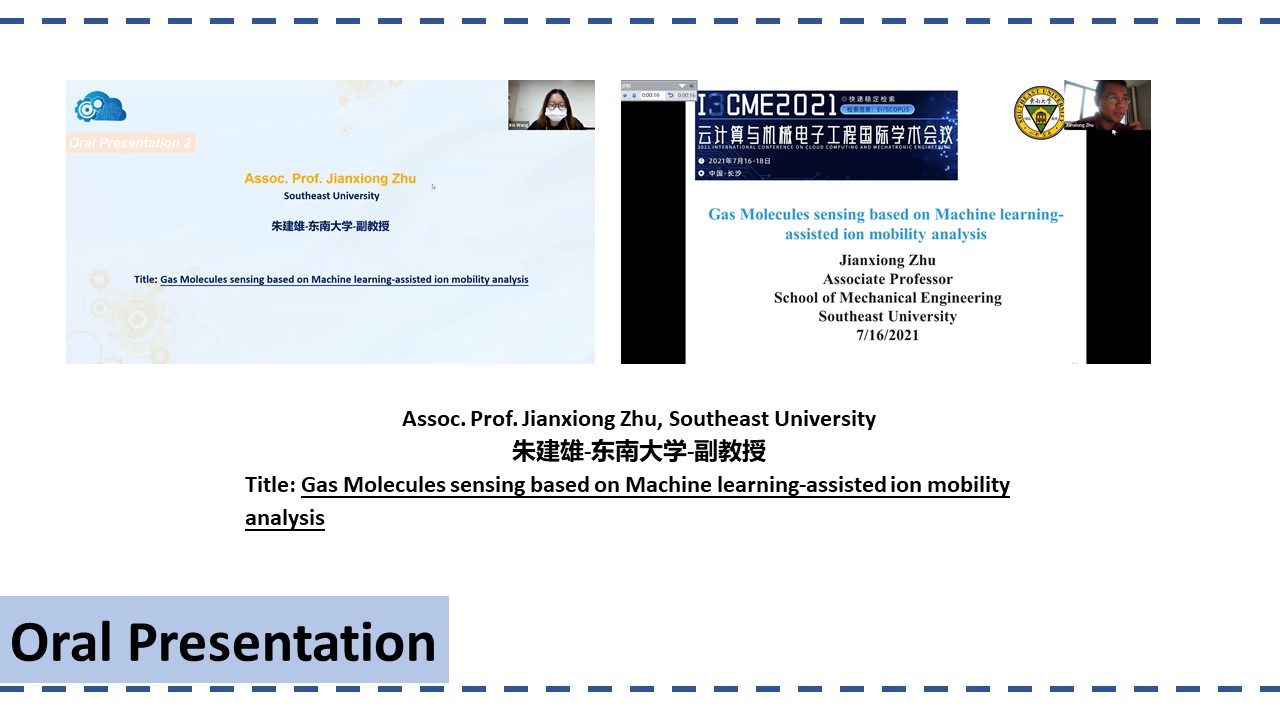 The conference is held annually, making it an ideal platform for people to exchange ideas and experiences on the Cloud Computing and Mechanical and Electronic Engineering and we will extend a warm welcome to all of you next year.
The Committee of I3CME 2021
July 16, 2021